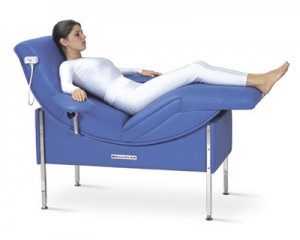 Blood collection and dialysis chair – 850 has been designed and manufactured in order to ensure long-term trouble-free operation in a variety of applications, such as blood banks, dialysis centers, hospitals and clinics. The chair uses the highest quality materials.
Adjustable armrest allows for a comfortable position by the patient and makes it easy for the staff to perform their work. Electrical control provides smooth positioning. The pilot (weird) can be placed on both sides of the backrest. The chair allows for a position "head high – feet low", "head low – feet height" or any of the positions in between.
Download chairs for blood collection catalog.
Specification:
Seat height: 500mm
Headrest height: 1050 – 860mm
Footrest height: 650 – 840mm
Seat length: 1470mm
Download blood collection and dialysis chair – 850 catalog.
More information about our products available here.
If you'd like more information or have any questions please feel free contact us using this e-mail address: info@videomed.eu or by calling +48-74-84-38-109 (Monday – Friday, from 8:00 till 16:00 GMT+1).