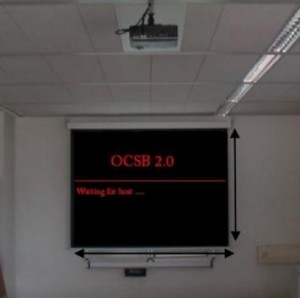 OCSB 2.0 is designed for the presentation of images designed for optokinetic stimulation using a projector or TV with a high diagonal lighten. OCSB 2.0 works with videonystagmography eVNG USB,
eHIT (Video Head Impulse Test) and eSUV (Subjective visual vertical and horizontal).
Download diagnosis of balance catalog.
More information about our products available here.
If you'd like more information or have any questions please feel free contact us using this e-mail address: info@videomed.eu or by calling +48-74-84-38-109 (Monday – Friday, from 8:00 till 16:00 GMT+1).
For more information about the products click the equipment below: