We recommend advanced chair for blood collection and dialysis model 2077-4. The chair has 4 engines to control the seat height, backrest position, Trendelenburg position and the footrest section. The chair is available in a wide range of colors and is covered with seamless upholstery leatherette, with antibacterial properties. The chair is easy to clean and comfortable for patients.
Download chairs for blood collection catalog.
Specifications:
Adjustable height: 520mm – 950mm
Unfolded length: 2130mm
Chair base: wheels with brakes
Width: 700mm (with armrests: 1060mm)
Headrest: 700mm x 300mm (100mm adjustable)
Seat: 700mm x 540 mm
Back: 700mm x 600mm
Stool: 700mm x 620mm
Armrest: optional rotating elbowrests
Footrest: 200mm x 650mm (250mm adjustable)
Capacity: 200 kg
Engines: four
Control panel: Manual
Download Blood collection and dialysis chair – 2077-4 catalog.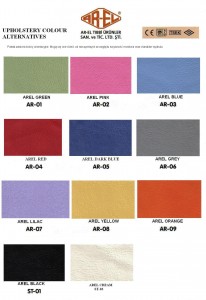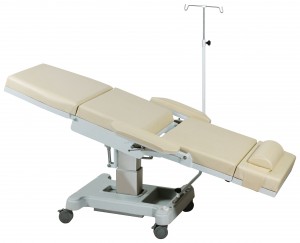 More information about our products available here.
If you'd like more information or have any questions please feel free contact us using this e-mail address: info@videomed.eu or by calling +48-74-84-38-109 (Monday – Friday, from 8:00 till 16:00 GMT+1).